Have Design Ideas Or Need Latest Catalog?
Send inquiry to us, we will reply to you in 24 hours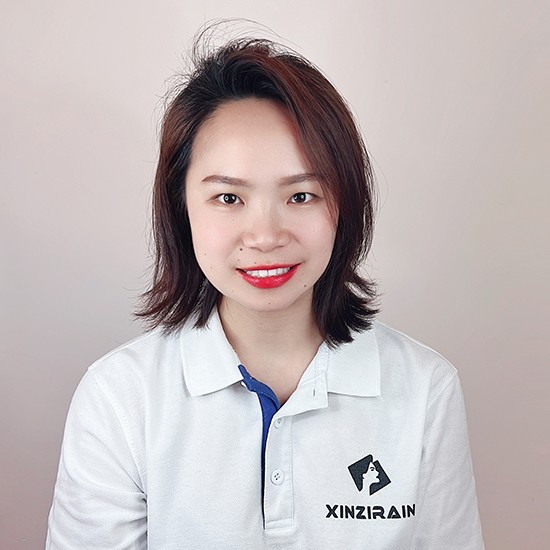 If you are doing your best, you will not have to worry about failure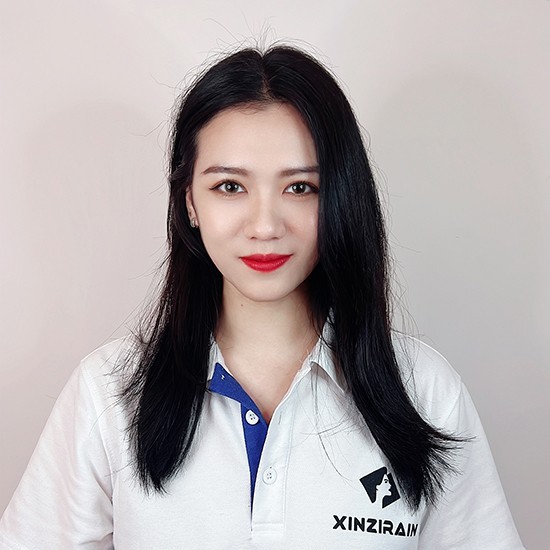 People who love to laugh will have good luck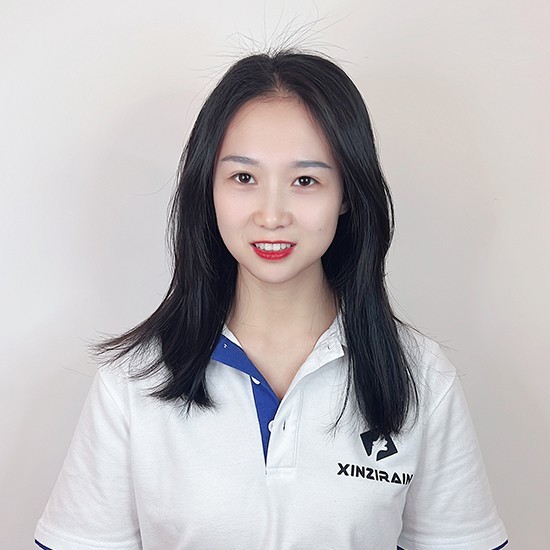 "Perfect Fit" Shoes Step into spring with shoes so comfortable you'll feel like you're going barefoot !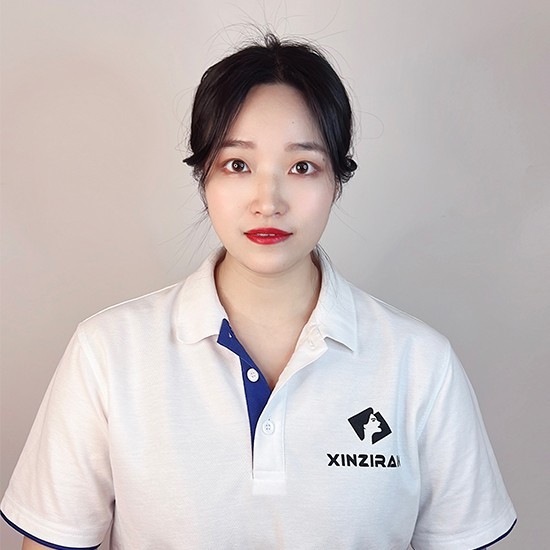 Knowledge is treasure, But practice is the key to it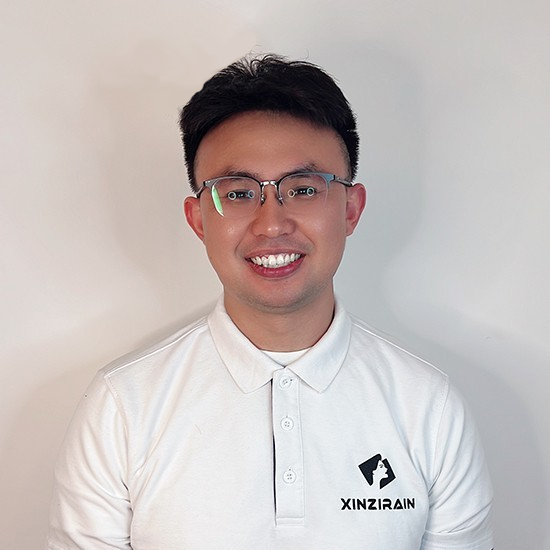 Be yourself; everyone else is already taken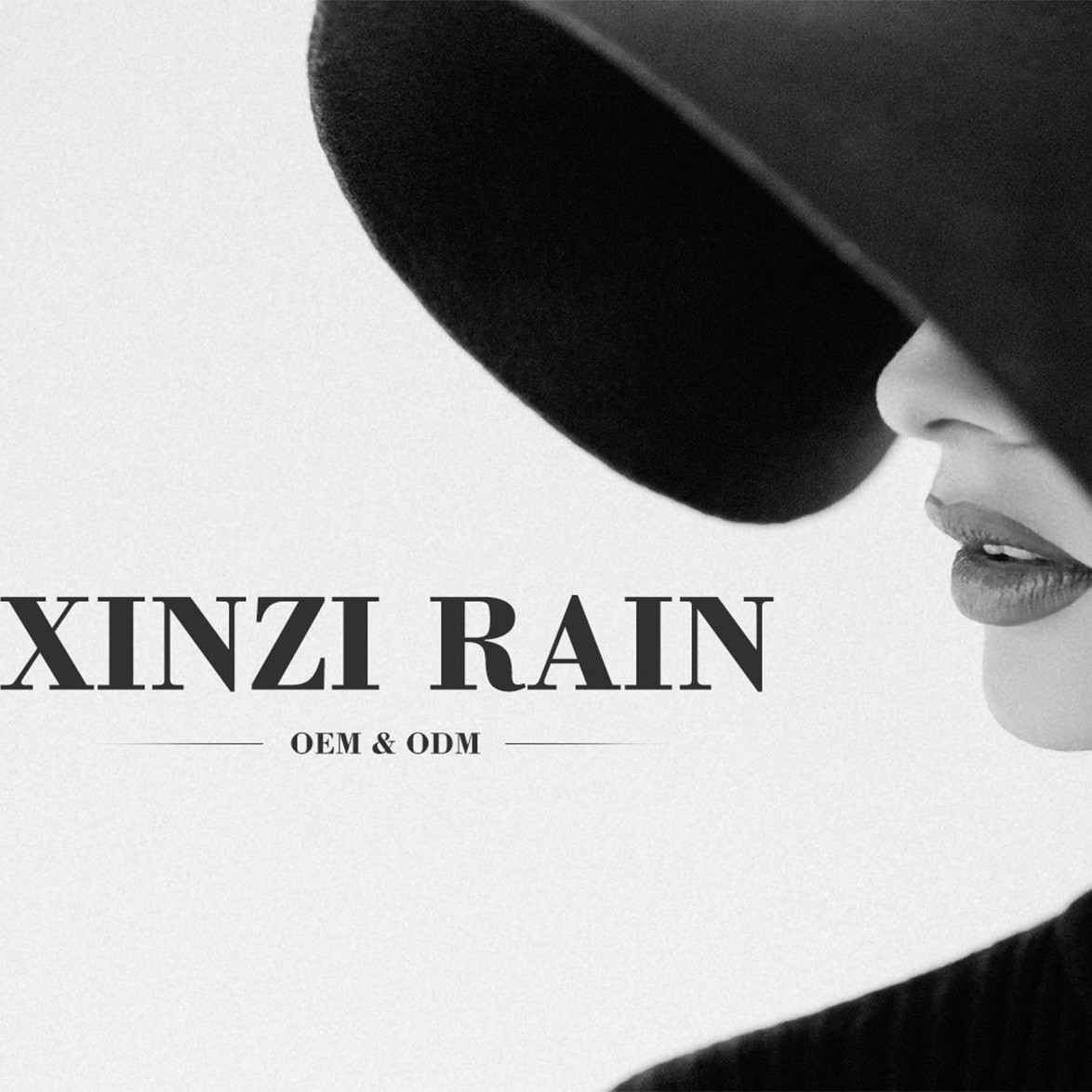 Just contact me via WhatsApp, I will reply you in 24 hours.