Cooperation with shoe manufacturer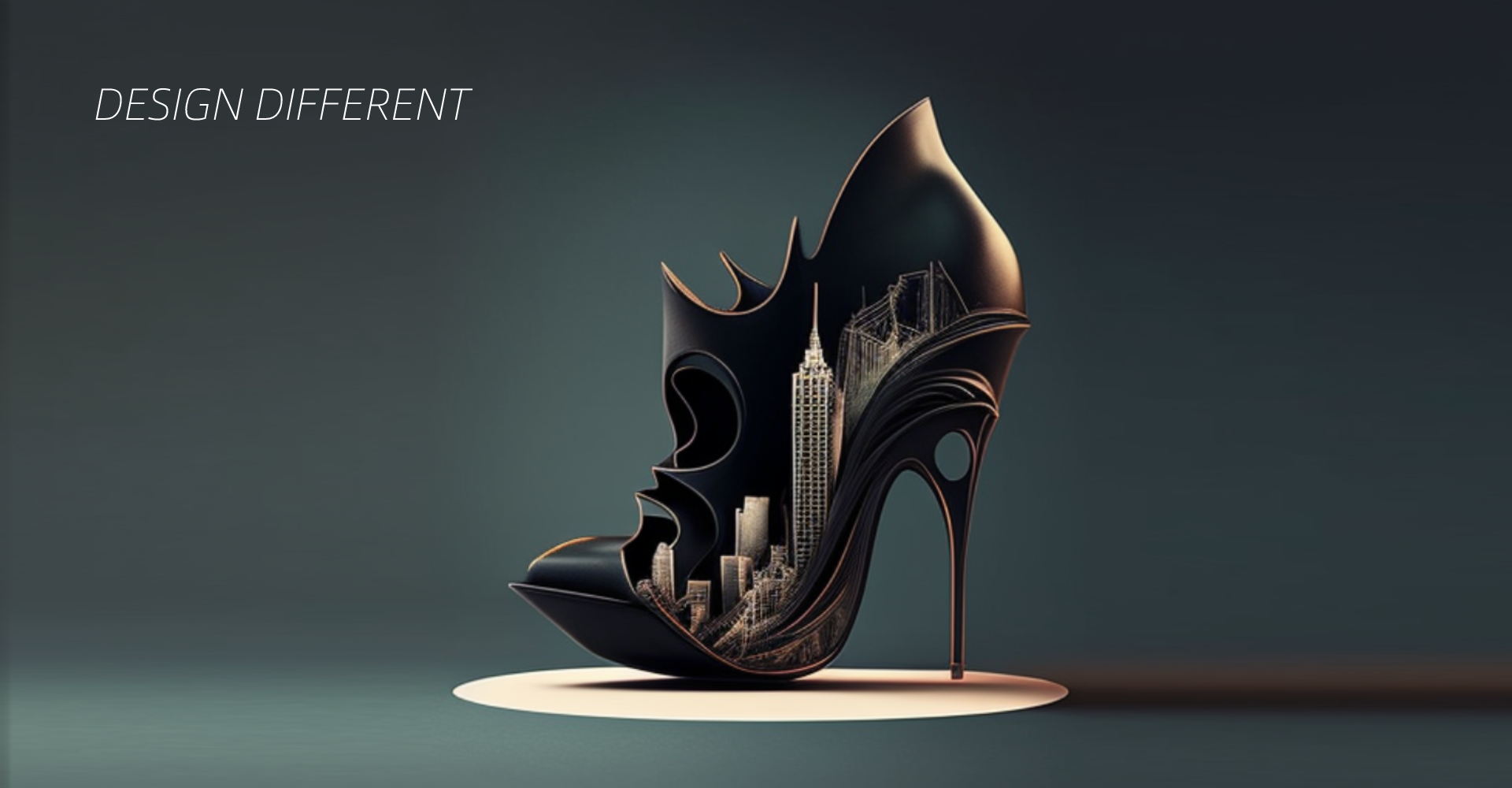 Cooperation, win-win, and unlimited possibilities.
XINZIRAIN is a women's shoe manufacturer with over 25 years of experience in women's shoe design and production. Additionally, we also provide complementary handbag design services to meet the fashion product coordination needs of various brands.
XINZIRAIN is pleased to offer customized services where we can bring your design ideas to life through the integration of our design team's expertise. We are committed to delivering a perfect reproduction of your design concepts through our comprehensive solution.
 Private label shoes
Certainly! We also provide private label services, allowing you to place your brand logo in any desired location, including shoeboxes. We understand the importance of brand identity and can assist you in showcasing your logo prominently on our products.
Some help
If you have a simple idea but are unsure how to express it, don't worry. We will provide you with various design options. Our product manager will ensure your ideas and requirements, and offer different design solutions based on your preferences. We are committed to transforming your ideas into creative and practical design solutions to ensure your satisfaction with the final outcome. Whatever your design needs may be, we will strive to provide you with professional design support.