Build your fashion brand with custom shoes and bags
If your shoe designs are a hit with your customers, you might want to consider adding bags to your brand plan. This way, you can occupy more of your customers' time and space, and get more exposure and influence for your brand.
So how to design a set of your shoes and bags?
Pay attention to primary colors and patterns. You can choose shoes and bags that have the same dominant color or complement each other with contrasting hues. You can also mix and match different patterns, such as floral, animal print, or geometric, as long as they have a common color scheme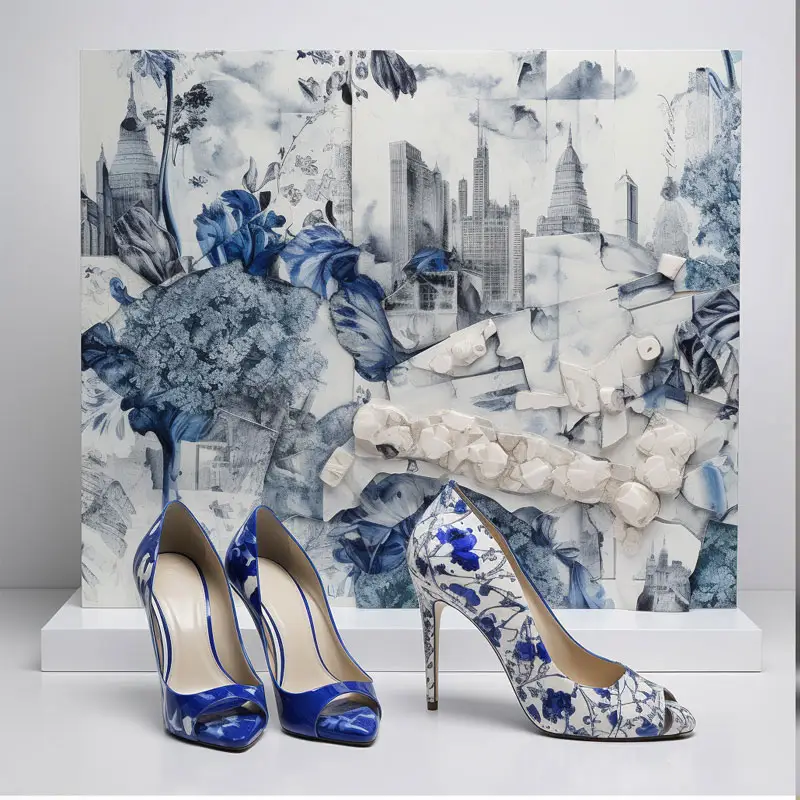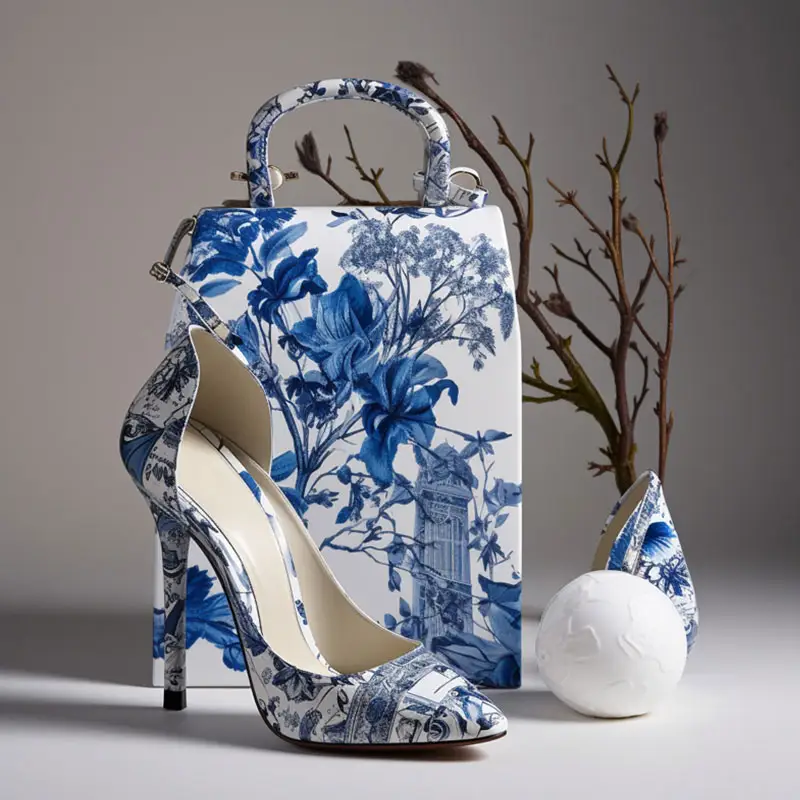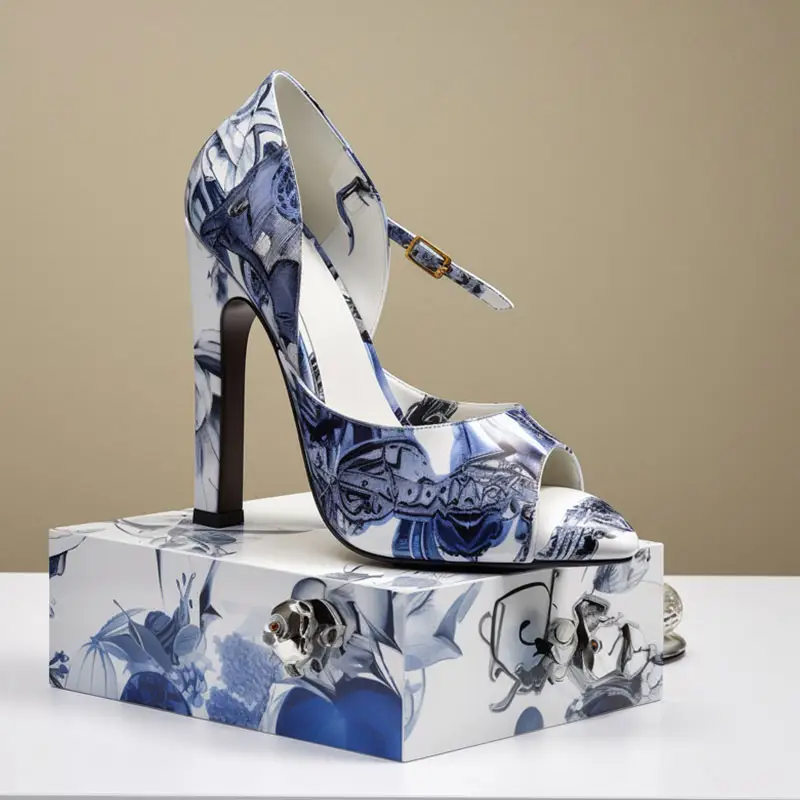 These shoes and bags in blue and white chinese style. It is clearly recognizable as a design of the same brand.
That's why the design of the brand is so important, it needs to catch the customer's eye while also differentiating itself from other brands.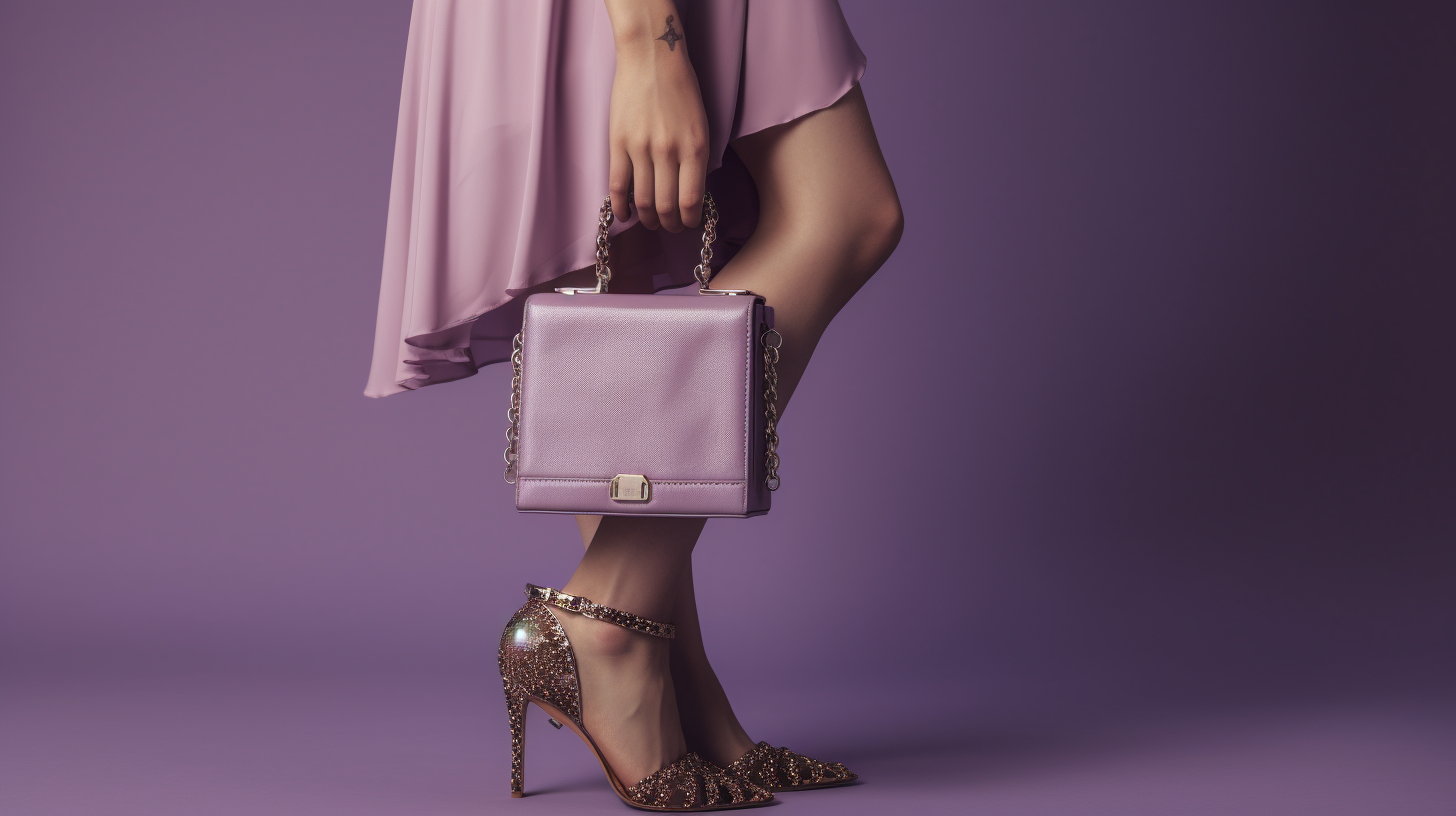 The shoes and bag in this picture are not in the same style. If your customer is your loyal fan and goes out every day wearing your shoes and carrying your bag, such a match does not have the effect of catching the eye, even if the design of the single product is good.
About the materials and color choose
Match the materials. You can choose shoes and bags that are made of the same or similar materials, such as leather, suede, or canvas. This can create a harmonious and polished look. You can also play with different textures, such as matte, metallic, or quilted, to add some interest and dimension.
Opt for a single color palette or neutral tones. If you want to create a cohesive and elegant look, you can choose shoes and bags that are in the same color family, such as pastels, jewel tones, or earth tones. You can also go for neutral colors, such as black, white, gray, beige, or brown, which can match with almost anything.
XINZIRAIN is a shoe manufacturer with over 25 years in design and making shoes, now we provide OEM/ODM bags service.
Contact us and show us your ideas to make your shoes and bags set.
---
Post time: Apr-11-2023